HELLO THERE
I'm Adeline, The Product designer/ unicorn you are looking for
Project
Service
Location
Year
UX, UI, Brand identity
2023
About me
Driven to create innovative, thoughtful human-centered design solutions
My name is Adeline Jendrejak
I am a French Product designer with a great passion for visual designer and web3. I graduated as a Art director in July 2019 – and am currently a Product Designer at Morpho Labs.
I design for the magic of a user-first experience, combined with clean and minimalistic design. 
Design
An expression of
our creativity
I enjoy solving problems with the inspirations from my personal passions of various mediums of design. Through directly collaborating with stakeholders and digital peers I promote and drive ideation and innovation to products. I work closely with my clients, forming trust-built relationships that instigate and inspire a shared long-term vision. This means learning deeply about their mission, and how best I can support their brand influence, all while setting the best stage possible.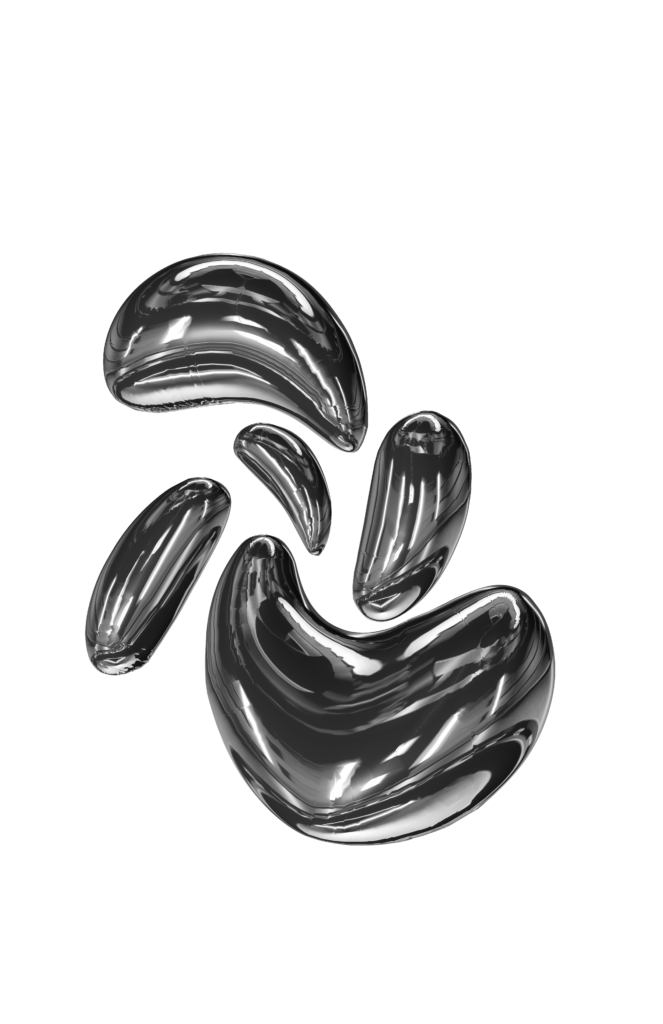 What I do
To exploit the potential of the digital, I imagine digital solutions and help brands with their visual image strategy.
My services
User experience